We'll work with you to deliver the best outcome for your business. We're driven by your needs, your vision is our goal.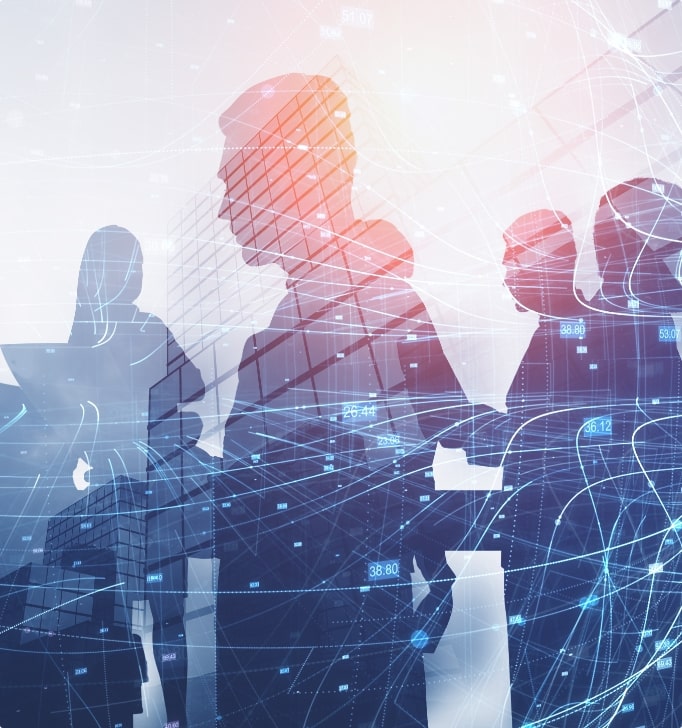 Established in 2019, Syntric is a leading provider of PropTech services focussing on Operational Technology within the built environment.
Servicing the commercial, retail, residential and industrial sectors, we offer solutions designed to assist you in achieving your strategic asset management goals. Our core focus is integration and innovation. Cyber Security, Networking (ICN or BSN), IoT Integration and return-to-work strategies are our core competencies.
Understanding that networks are the backbone of your building, we bring siloed systems together to form one integrated platform. Our cyber security service secures everything coming in and out of these networks, keeping your operational technology and other critical computer systems safe, and our IoT integration ensures both new and existing technologies work seamlessly together.
We provide touchless security and monitoring solutions to help keep your building and those entering it safe, as well as systems that measure, regulate and improve air quality.
Our specialist advisory arm, SyntricConsult, delivers a range of unique advisory services for your building, helping you to understand your assets, minimise risk and make informed capital planning decisions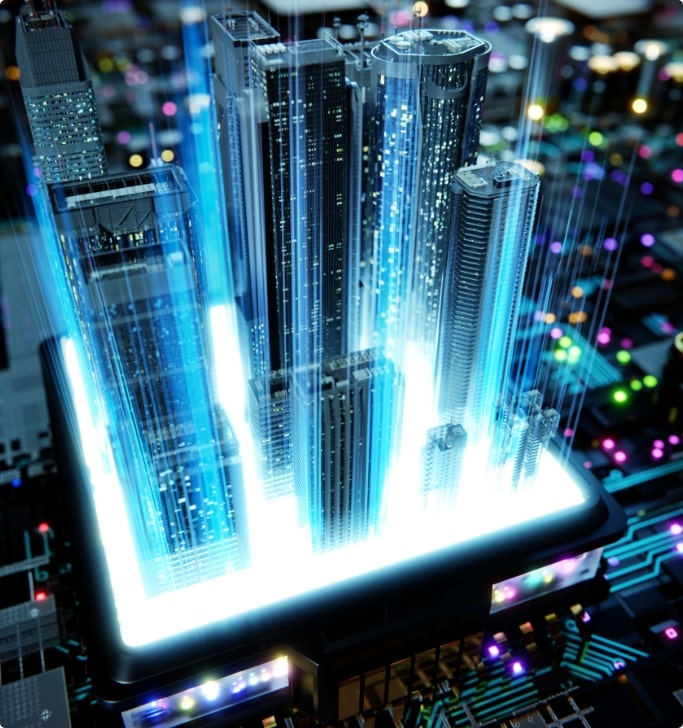 Are you an innovator and a risk-taker? Are you unafraid to delve into the unknown and develop new technologies? We want to hear from you! Enquire about joining our team today.