Building Technologies – Safe Workplace Strategies
Openpath

- Touchless Access Control
Smart buildings use technology to self-regulate the operations and environment of the building. Our smart building technology solutions and automated systems will allow your business to reduce operating costs AND increase levels of efficiency.
Openpath's 100% touchless access control replaces outdated badges and fobs with smartphones that can remain in your pocket or bag. A simple wave of your hand provides a COVID safe touchless entry into your building.
Issue instant digital guest passes, and use remote unlock to grant maintenance or delivery staff access as needed.
A next generation of
access control systems…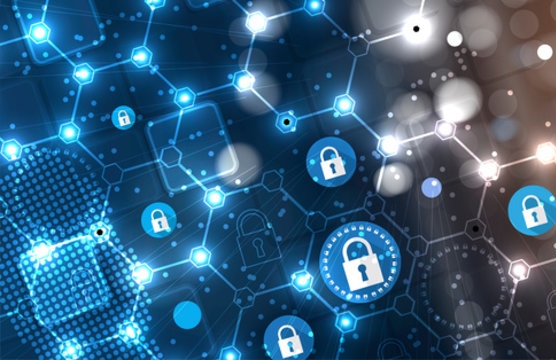 Global Plasma Solutions (GPS)

– Air Purification Ionisation
The air around us is filled with dust, smoke, odours, viruses and bacteria.
GPS' patented NPBITM technology helps reduce airborne particles by introducing ions into the space via the airflow in your ventilation system.

Inactivating SARS-COV-2 (COVID 19)
GPS NPBI technology demonstrated the in-air inactivation of up to 98.3% of SARS-CoV-2 in 60 minutes. It is similarly effective against SARS-CoV-2 on surfaces.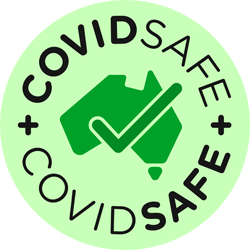 UVGI & NBPI
The COVID19 pandemic is leading to mandatory compliance measures in both ventilation and indoor air quality.
Building owners will soon be expected to provide clean, pathogen-free air in indoor spaces. The GPS Needlepoint Bipolar Ionisation (NBPITM) can help reduce airborne exposure.
This smart technology requires minimal installation, and minimal ongoing maintenance costs.
Comprehensive Design Installation Service
Syntric will design and install the best combination of GPS products to suit your HVAC system, whether for commercial buildings, hotels, or industrial complexes, to such occupied spaces as public transport and elevators.
GPS products can be installed into all types of HVAC systems, starting from Wall Mounted Split Systems, Ducted Systems and Packaged Air Conditioning, through to Central Plant.
View the range of GPS products here>>