SyntricConsult - Advisory Services
Knowing which assets you have in your building is the first step to securing it. SyntricConsult™ provides your organisation with independent compliance, risk, condition, and financial planning advisory services.
Our specialist auditors can deliver specific audits or a combination of audits and advisory information, with dedicated technical advisors in each of the following building systems and services:
HVAC Mechanical and Essential Services
Building Management Control System
(BMCS)
Fire Protection
Electrical Services
Plumbing / Hydraulic Services
Building Safety
Building Fabric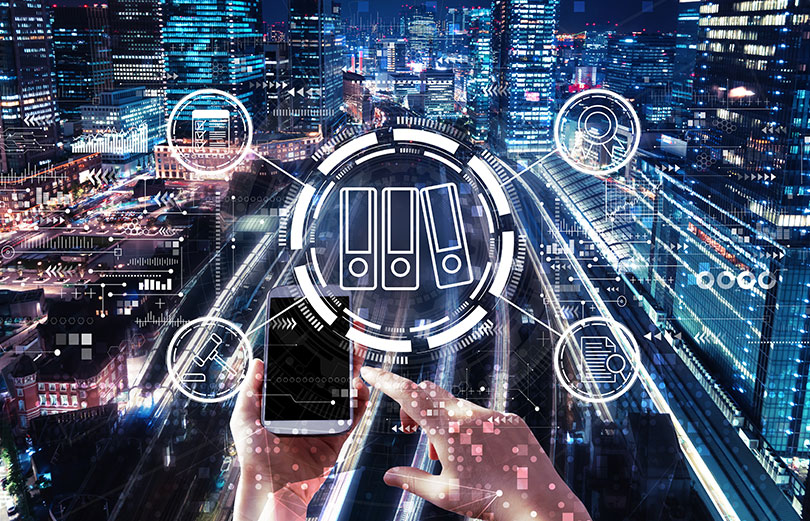 Built Environment

Technical Advisory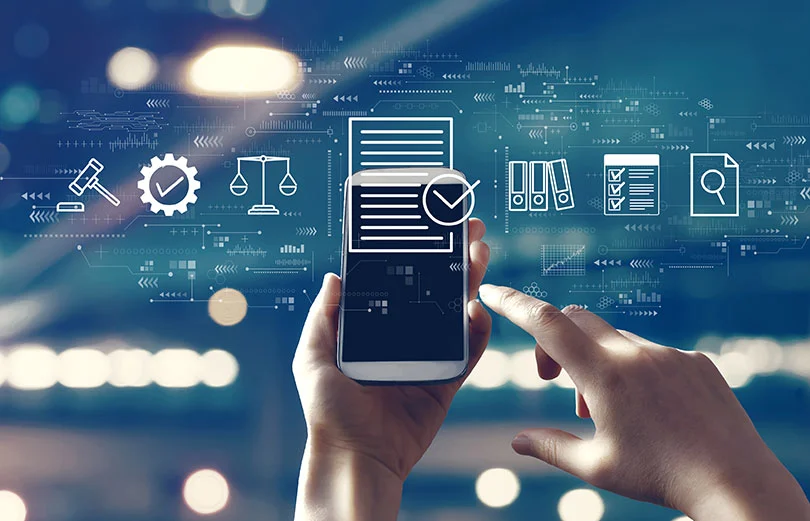 Compliance, risk, condition, and financial planning advice Know your assets, minimise risk and make informed capital planning decisions, through a detailed audit on your Hard Technical, Building and Operational Technology (OT) assets as the first step in strategic asset management.
Comprehensive asset information
Understand the current condition of your assets
Provide strategic asset management solutions
Risk management solutions
Capital expenditure, life cycle and budget for financial planning
Review/evaluation of existing maintenance practices
Building compliance advice
Building safety (WH&S compliance) advice
Energy/Sustainability advice
Healthy Building advice
High resolution drone inspections/audits
Understand the connectivity and Cyber Risk of your OT environment
Technical Due Diligence

Minimise risk and make informed capital planning decisions
Understanding the potential risks and cost involved when purchasing a property is paramount. SynticConsult provides the investor with security and peace of mind with a comprehensive assessment of condition, suitability for intended use, future capital expenditure, asset reinstatement and deferred maintenance.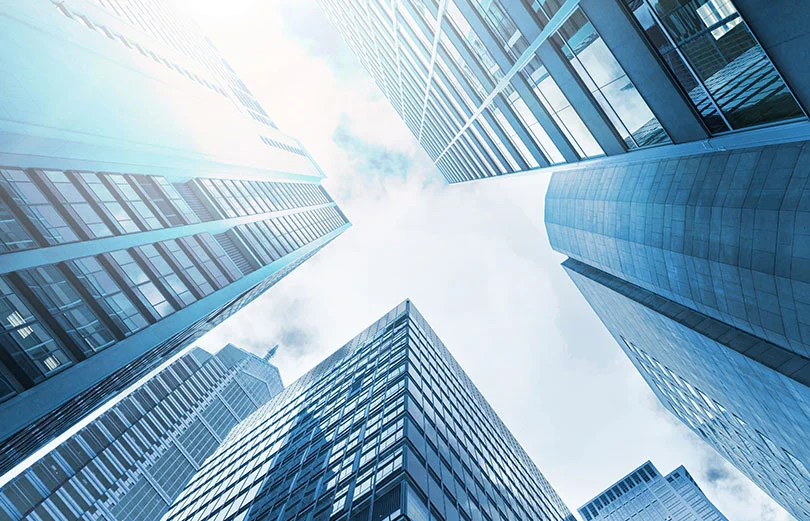 We give the investor peace of mind, by providing:
A transparent view
Expertise across all technical and building services
Comprehensive assessment of asset condition
Building safety (WH&S compliance) advice
A full regulatory compliance review in accordance with BCA/NCC, relevant codes of practices and Australian/New Zealand Standards;
Outstanding capital expenditure 
Future capital expenditure for financial planning
Deferred maintenance/outstanding repairs
Asset reinstatement costs 
Ensure you are not exposed by future building services related financial expenses, following the acquisition on the property Defect Liability

Advisory Service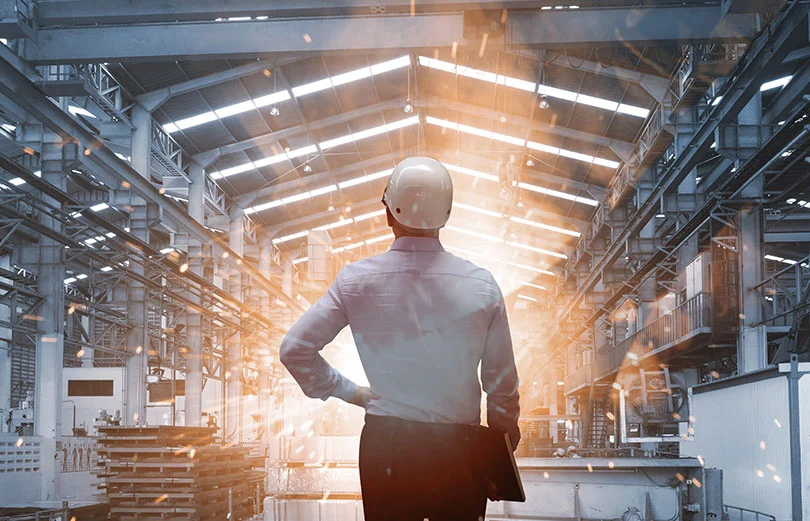 Avoid unnecessary costs and increase essential safety standards We provide 'Defect Liability' reporting services on new commercial properties across all market sectors in the built environment, by undertaking an independent audit prior to the expiry of the defects liability period.
Our specialists will provide a formal review and report on work that does not conform with the contract, approved specifications, or minimum statutory requirements. The report includes:
Our specialists will provide a formal review and report on work that does not conform with the contract, approved specifications, or minimum statutory requirements. The report includes:
Defective workmanship
Faulty equipment or installation
Work not fully completed
Non-compliance with approvedspecifications or performance standards
Mandatory routine servicing and inspection (first 12 months)