The Security Legislation Amendment (Critical Infrastructure Bill 2020) – Utilities, Ports, Transport, Defence, Communications, Higher Education, Healthcare, Food, Data Storage, and Finance sectors have been deemed 'Critical Infrastructure'.
What does this mean for your business?
To comply with the Critical Infrastructure Bill, Critical Sectors now need to:
Assess, audit and develop a critical infrastructure plan and cyber security posture
Lodge an Annual Report with the Government to advise the status of their risk management program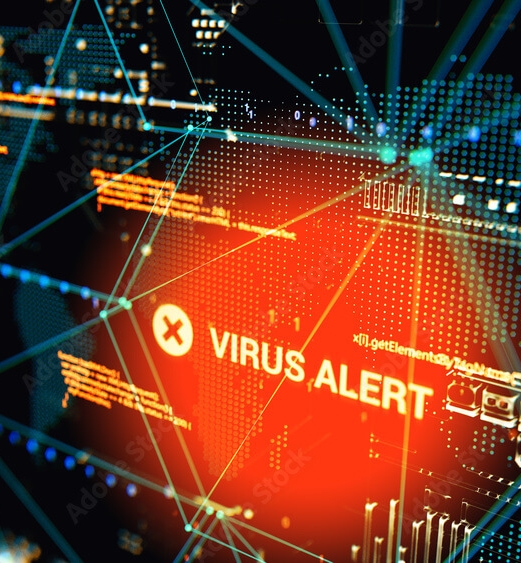 Non-Compliance may incur fines of up to $44,000.00 per infringement. Additionally, the Federal Government has proposed that Company Directors be liable should adequate measures to prevent a cyber incursion not be undertaken.
Australian Standards AS 8001:2021
AS 8001:2021, Fraud and corruption control, has been updated to provide minimum requirements for organisations wishing to develop, implement and maintain an effective fraud and corruption control system (FCCS).  Read More >>

Flying Audits
• Single day audit
• Determines what is on the network
• Provides a basic network topology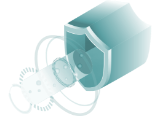 In-depth Audits
• Determines network "exposure"
• Aligns to industry standard frameworks
(ACSC)

Compliance
• Builds your cyber security policies
• Assists in enforcement
• Vendor selection and compliance monitoring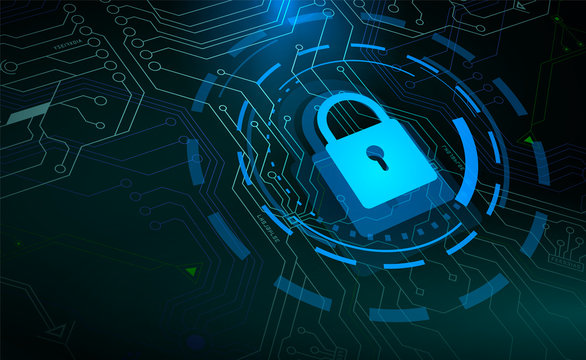 Commercial buildings today are equipped with building management systems (BMS) that provide a myriad of benefits for the building and its users, including HVAC and various other control systems.
Unfortunately, these systems are often directly connected to the internet, posing an unacceptable cybersecurity risk for the business. Consequences of a successful cyber-attack include property theft, loss of revenue, and data center thermal overloads.
Our Operational Technology experts will provide you with the benefits of a smart building, without the cyber security risk that comes with system vulnerabilities.
Our solutions are scalable to meet growing site requirements, with a Managed Service delivered through the Tempered Airwall™ solution, or other best of class technologies, all with the aim of keeping your network secure.
Best of all, all of our solutions are backed by a cyber insurance policy.
Cyber Cloaking

- Make your OT assets invisible!
With the Tempered Airwall™ solution, your OT assets will become invisible to outsiders, thereby eliminating network-based attacks. After all, invisibility is security!
Airwall secures remote access at scale, and extends the life of your existing infrastructure investments. Airwall makes securing corporate networks less complex.
Why choose Airwall?
Airwall will provide:
Why choose Airwall?
Hyper scalable

Rapidly deployed in less than a day

Flexible configuration & purpose built for OT/ICS environments

Industry leading zero-trust design
Airwall will provide:
Read our Tempered Airwall® Case Studies