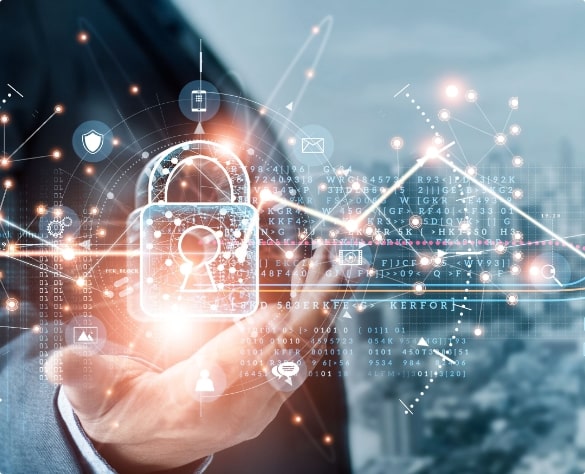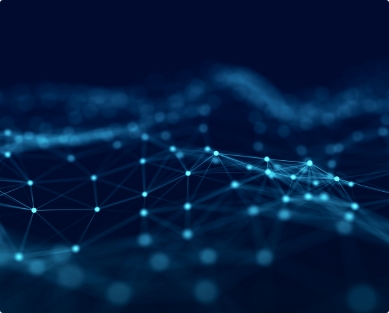 It is a common misperception that cyber-attacks occur only through IT systems. In actual fact, ransomware attacks are targeting Operational Technology (OT) on an increasing basis. HVAC, BMS, CCTV, fire systems, IoT and other services critical to the efficient running of your buildings could provide an easy pathway for a would-be attacker.
In compliance with legislation, it is crucial that your building has a cybersecurity solution to combat the ever-increasing threat of cyber-attack. Our Operational Technology experts will provide the benefit of a smarter building without the cyber security risk. We can help your organisation with Auditing & Compliance, Managed Services, and Cyber Cloaking. Make your assets invisible!
Building Connectivity
Solutions
IT and OT convergence has left many businesses with poor OT critical infrastructure, with systems that are often unmanaged, undocumented and difficult to fix. Cyber criminals, recognising the potential that comes with poor OT security, are developing increasingly sophisticated attacks against OT companies. Our team will conduct an audit to pinpoint issues and identify areas of improvement.
Our OT experts will audit, re-organise and redesign your ICN network for risk mitigation, compliance and future expansion. We'll also undertake the management of your OT networks, allowing unimpeded growth over time, whilst maintaining security, and remaining within budget.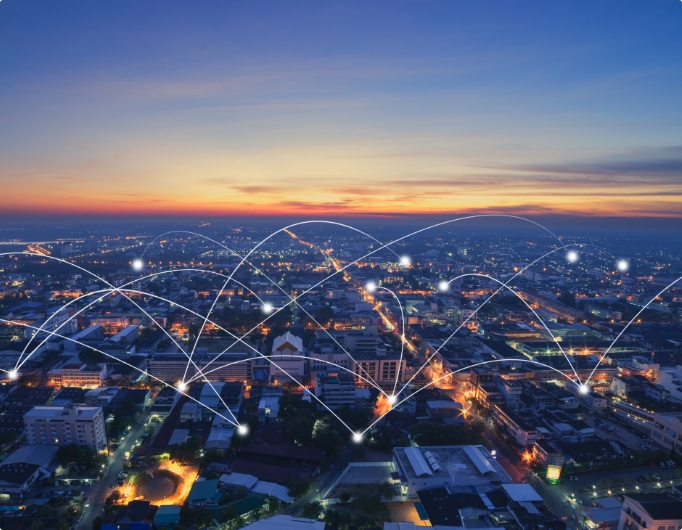 The COVID-19 pandemic is leading to mandatory compliance measures in both ventilation and air quality. Building owners will soon be expected to provide clean, pathogen-free air in indoor spaces. Contactless access control, air purification technology and other smart building innovations will limit the airborne and physical transmission of the virus and restore confidence in returning to the workplace. We've partnered with leading brands to make your building safer.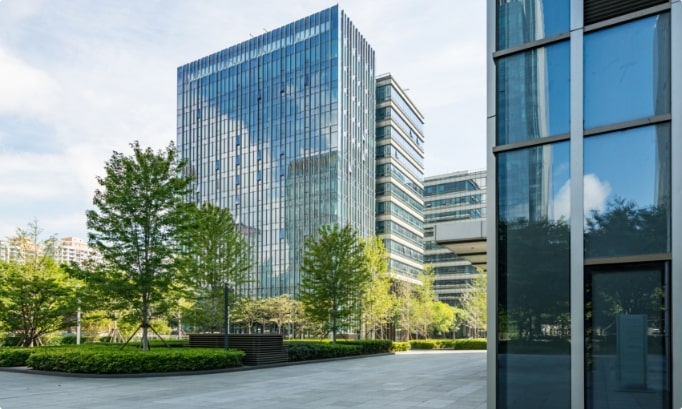 Openpath – Touchless Access
Openpath's touchless access control makes getting into your building easier and safer than ever. Unlock doors, pass through turnstiles, open garage gates and call elevators – all from your mobile phone!

Clean Indoor Air
Since the global pandemic began, clean air in the built environment has been a topic of conversation. And now more than ever it's important to make sure we can all get back to work, safely. Syntric works with leading providers in clean air technology, helping you reduce pathogens particles an odours in the air. Talk to our specialist team to help you find a solution that will work for your building.

IAQ – Indoor Air Quality Monitoring
IAQ utilises an IoT platform to actively track conditions to improve air quality in the built environment. We will apply the latest technology to track air quality parameters including temperature, humidity, CO2, VOC and particulate matter, in real time.
Our
qualified specialists

will

install, integrate,

and

provide

ongoing maintenance of these building technologies.
Our team of specialists will assist with integrating IoT into your OT
systems, allowing data flow from application to application.
By simplifying infrastructure, we remove complexity and enhance
scalability for future expansion.
Speak to one of our IoT integrators today!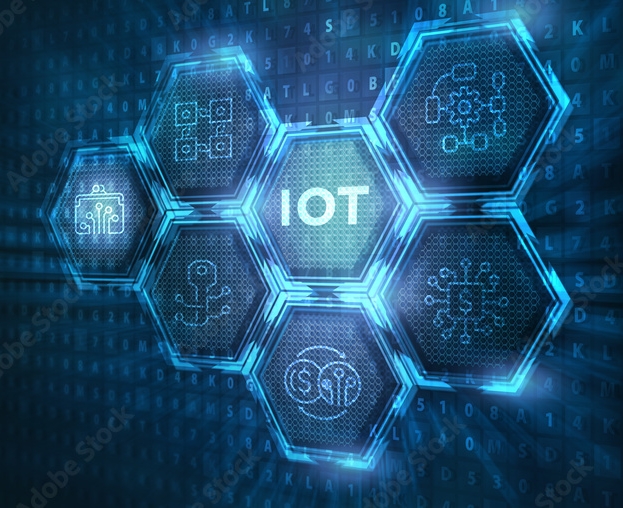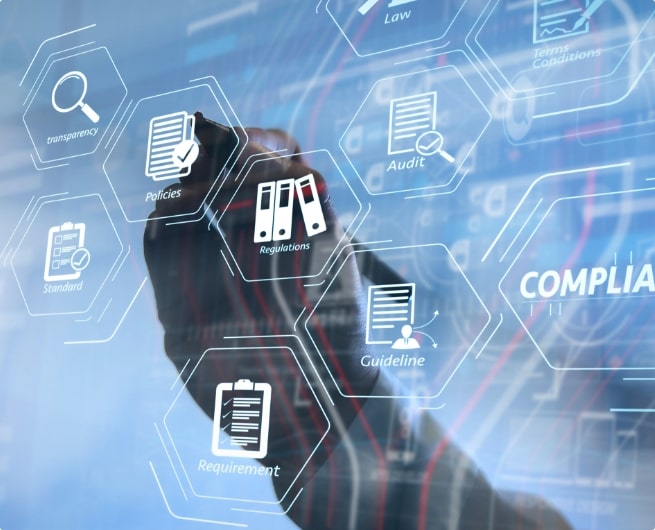 SyntricConsult
Technical Advisory Services
Knowing which assets you have in your building is the first step to securing it. SyntricConsult™ provides your organisation with independent compliance, risk, condition, and financial planning auditing services. Our constructive and efficient advice will respond to your organisation's unique needs, and help to ensure that your short and long-term capital and operational expenditure forecasts are based on fact.
Our specialist auditors can deliver specific audits or a combination of audits, with dedicated technical advisors in each area of auditing for a range of building systems and services.